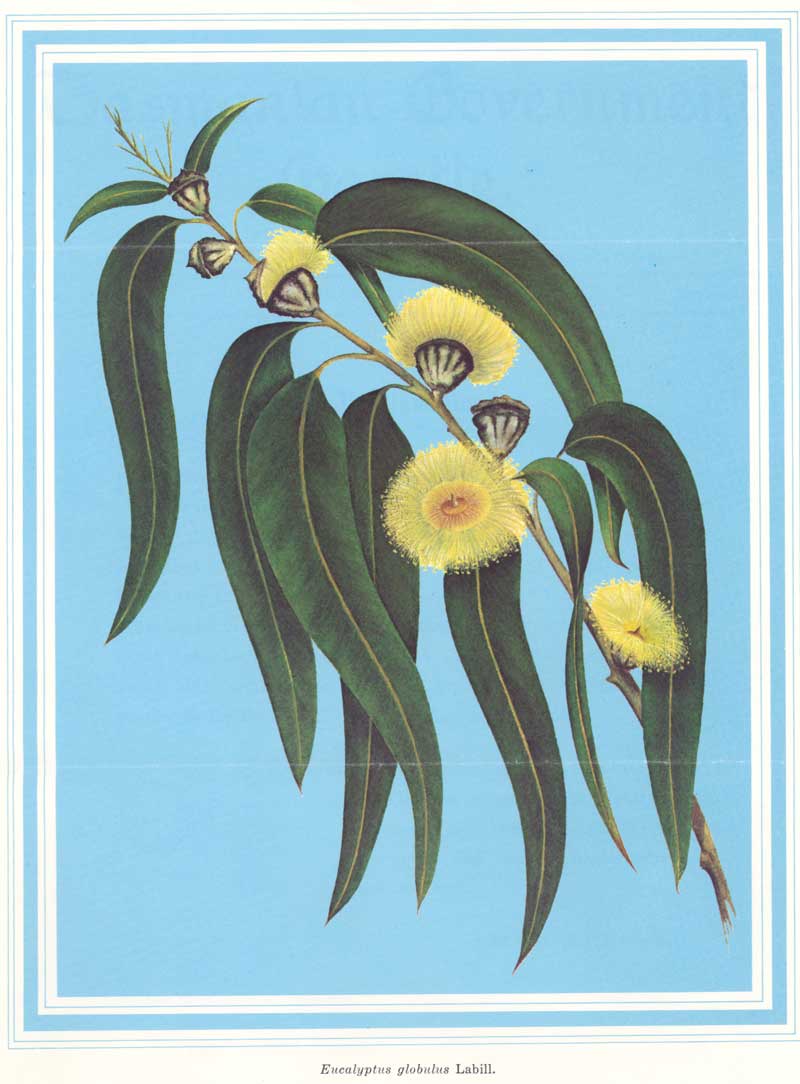 - Yesterday I received my first ever royalty check for my book--so I can now officially claim to be a paid author. Yay for me!
- My spring veggie garden is also officially under way. The weather here is just gorgeous and I am enjoying having the doors and windows open during the days. I have planted some zucchini and cucumber and another bell pepper plant in the garden. And my lettuce and tomatoes are loving the springy temperatures. Today I will plant some green beans and maybe some other seeds I have on hand.
- My husband has officially found the grossest way to get Kitty (daughter #1's nickname) to take her amoxicillin pill: he dumps the powder on top of a Reese's Peanut Butter cup and feeds it to her. I don't know if I will ever be able to eat a Reese's again without thinking of this grossness.
- Speaking of not eating Reese's anymore, I am officially less than five pounds away from reaching goal at WW. 4.2 left to go. I am trying to get there by mid-April.
Scripture of the Day:
D&C 93:40