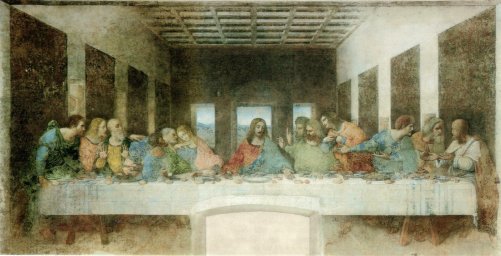 Last night I was looking up scriptures for a Father's Day themed scripture study for the month of June. While reading scriptures about Heavenly Father and Jesus Christ as the Father of heaven and earth, I was reminded about the principle of divine investiture of authority. I need to teach this to my children because it really helps to understand the scriptures in a clearer light. So I thought I would share here first as a way to organize my thoughts.
Basically, divine investiture of authority is when Heavenly Father gives permission for one of His representatives to speak for him--even if they use first person pronouns as though they were in fact Him.
Neal A. Maxwell
gave this definition of the concept:
"Divine investiture is defined as that condition in which --in all His dealings with the human family Jesus the Son has represented and yet represents Elohim His Father in power and authority. ... Thus. .. Jesus Christ spoke and ministered and through the Father's name; and so far as power, authority and Godship is concerned His words and acts were and are those of the Father."
The same principle works in regard to the Holy Ghost speaking and testifying of the Savior. A good example of this is in Moses 3:5:
"And in that day the
Holy
Ghost
fell upon Adam, which beareth record of the
Father
and the Son, saying: I am the
Only
Begotten of the
Father
from the beginning, henceforth and forever, that as thou hast
fallen
thou mayest be
redeemed
, and all mankind, even as many as will."
Scripture of the Day: I-18,
D&C 42:14