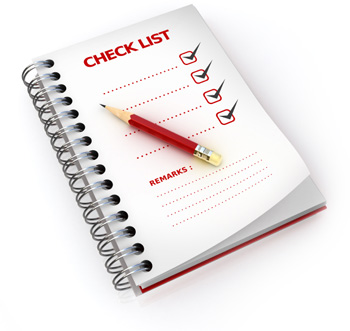 Today is one of those days... Not that numerically it is a lot, but a few of the items are simply very time consuming. And several of them are on the computer, which can make my back very tired. Unfortunately, sometimes that's the way life goes. Here are my goals for the day:
1. Complete research report on new burn dressings product (estimated time required 5 hours).
2. Exercise (1 hour needed).
3. Mopping and vacuuming (1 hour needed).
4. Edit proof of
Family Home Evening Adventures
(it came yesterday! yay! - a few hours needed)
5. Start preparing Sharing Time for Sunday (30 minutes needed)
Looks like no naps today!
Scripture of the Day:
Alma 37:6-7
PS, If you have not yet entered my 500th post blog giveaway, scroll down a bit to do so! Deadline is Saturday.