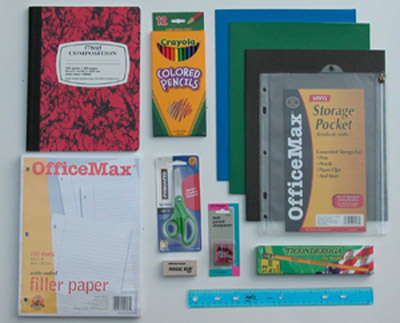 School begins in one week and so we are prepping this week. Last Friday we went and bought their school list supplies and backpacks. We will not be buying new lunch boxes this year -- we alternate buying backpacks and lunch boxes on an annual basis. Today I need to turn in the school registration forms I was supposed to return more than a week ago. My illness got me way behind in that! But before I drop the forms off Sweetie Peach and Patch both need an immunization shot. So we will be heading out soon to a free shot clinic to get that taken care of. Later this week we will be buying more school clothes and then on Saturday Mimi (my mom) will be taking them to buy new school shoes. Sometime during the week we need to get haircuts as well. And on Thursday afternoon we will head to the school for the Meet the Teacher event. Always a lot to do for the beginning of the school year, but I have to admit it is a lot of fun! Can't wait for next week!
Scripture of the Day:
Leviticus 19:30
PS: If you have not signed up for the contest to win a CD of my book, you have until Friday morning. To sign up, leave a comment on the "I'm a Winner & a Contest" post below.